Who we sell to:
Our primary customers are college bookstores with resale certificates and high schools. We do not sell to students. Please give us a call if you have a special situation.
Ordering Books by Email, Fax or Telephone:
To order books via email, fax or telephone, please be sure to provide the below information:

School Name
Contact at Bookstore
Shipping Address
Purchase Order Number
Desired Shipper and Account Number
Desired Ship date
Resale Number
Download Order Form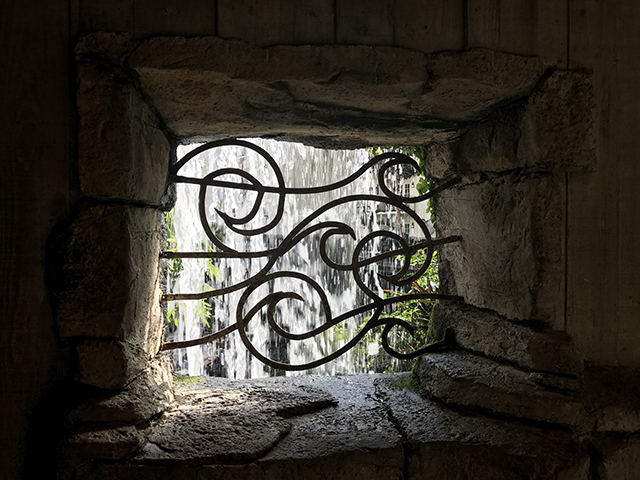 If you are currently teaching a course and would like to request an evaluation copy. Download our Evaluation form and Email a copy to our sales department.
Request Evaluation Copy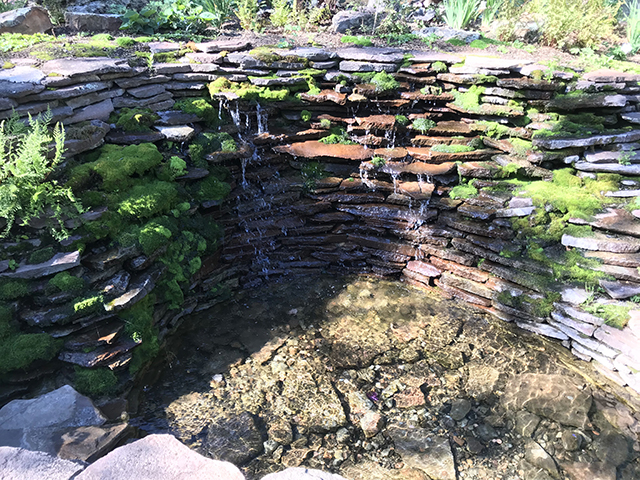 Policy Statement
Please review our policy statement for payment terms, returns and shipping information.
Policy Statement