Publishers of College Biology Lab Books
Are you a college professor looking for a new lab book? You have come to the right spot! Our lab books make learning biology fun. We simplify difficult scientific concepts and make you a hero in the lab. Our books range from Biology to Human Biology and Physiology.
View Books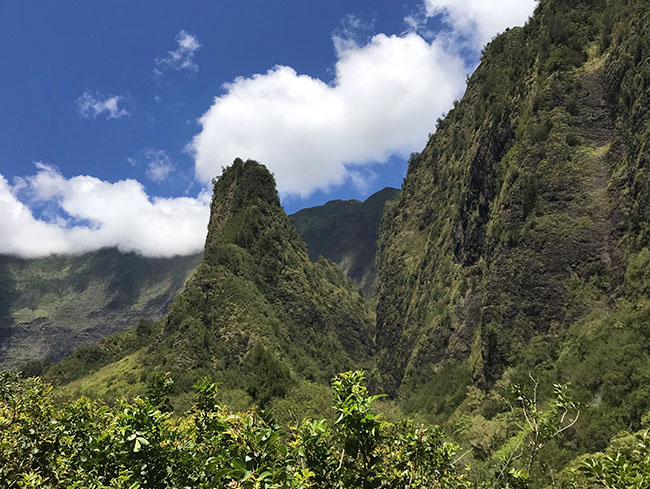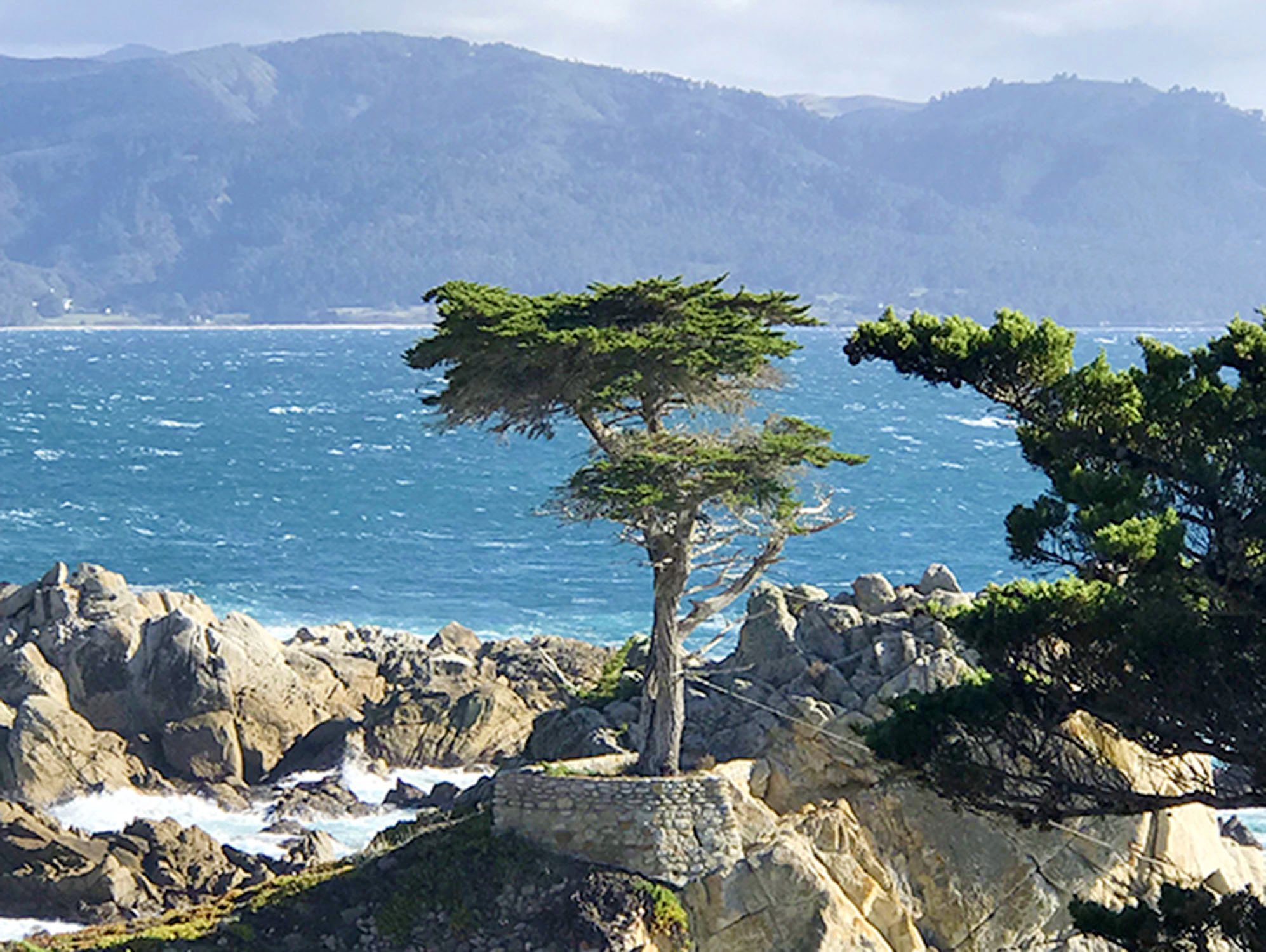 Why Our Books are so different
Every success story has a beginning. There are 7 reasons to adopt.
Reasons to adopt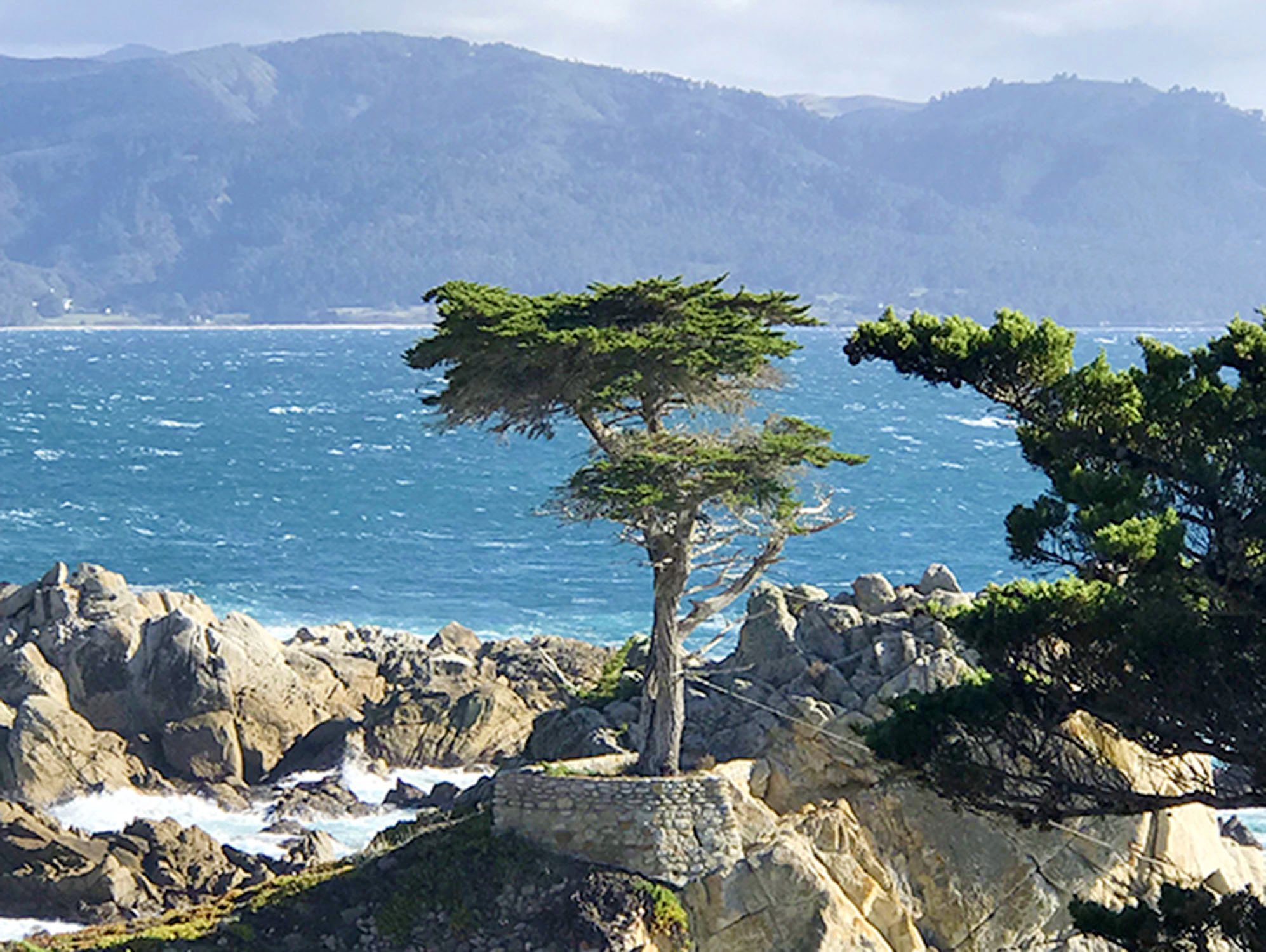 Teacher Resources
Customers who purchase our books have full access to additional teacher resources which includes supplemental exams, chapter notes, classroom worksheets, etc.
View Resources
Contact Us
Would you like to request an evaulation copy or make an order.
Contact Us
Call Toll Free 877-468-4777