Contact Us
If you would like information not included on this website, please feel free to email or fill out our online form. You may also have your bookstore contact us or provide us with contact information and we can reach out to your campus bookstore and work directly with them.
Office Hours:
8:00am to 5:00pm PST Monday through Friday, closed all major holidays. 
Email: sales@suspendedanimations.net
Our Mailing Address:
Suspended Animations
20275 Deerhorn Valley Road
Jamul, CA 91935
Our Warehouse:
Print 1 to 1000 Books
29295 Knoll Court
Menifee, CA 92586
Our Printing Warehouse:
House of Ideas
5511 El Cajon Blvd.
San Diego, CA 92115
Book Returns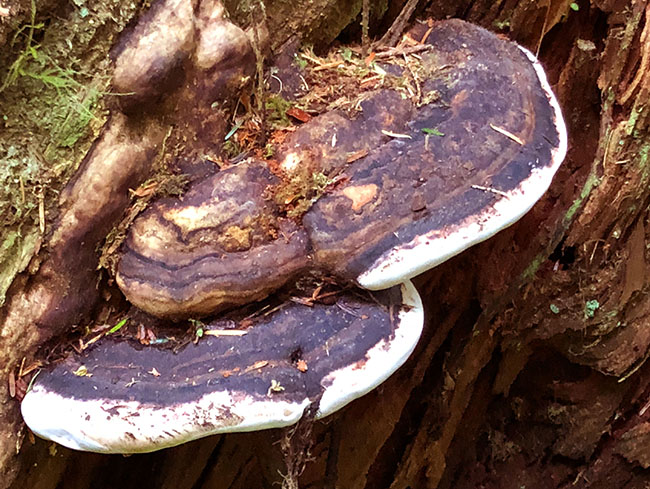 Book Store's
Hello Bookstore Managers! To find out how we can help with your ordering process read about our guidlines and setup a vendor account with us today!
Book Store Managers
Fill out our Contact Us form