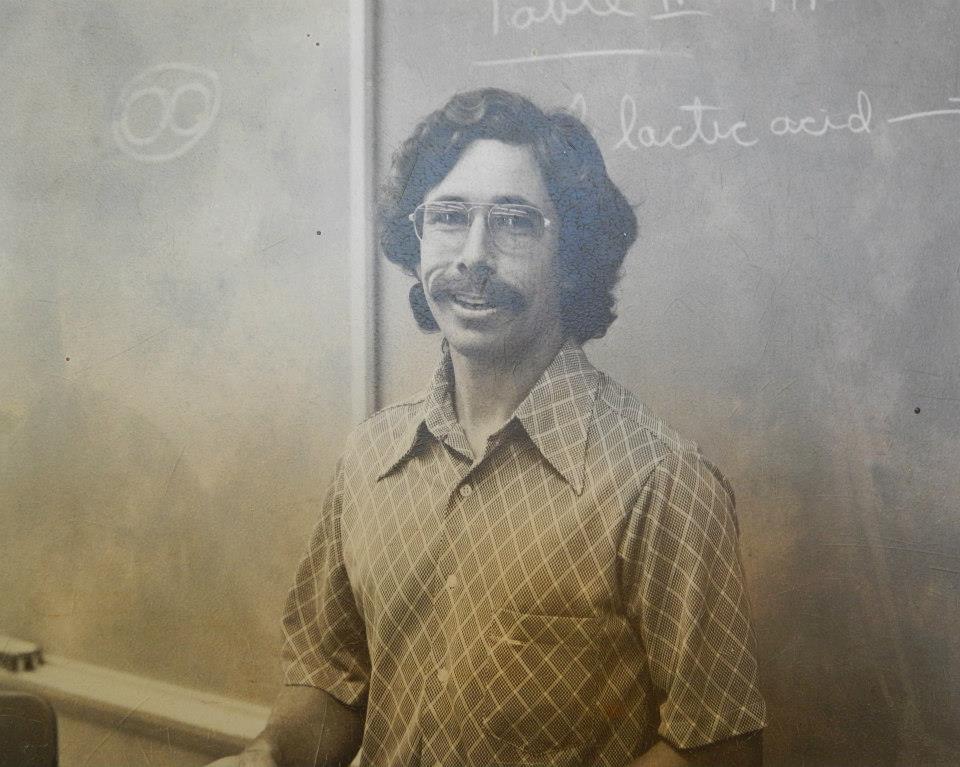 Education and Career
Michael attended San Diego State University at a time when state colleges were referred to as teacher colleges because they emphasized equally the duties of teaching and research. As an undergraduate, Michael specialized in comparative physiology. Then he pursued his interest in marine biology and systems ecology during graduate school. Since that time he has taught a range of courses at Southwestern College in Chula Vista, California. These subjects included human anatomy, physiology, majors biology, and general biology.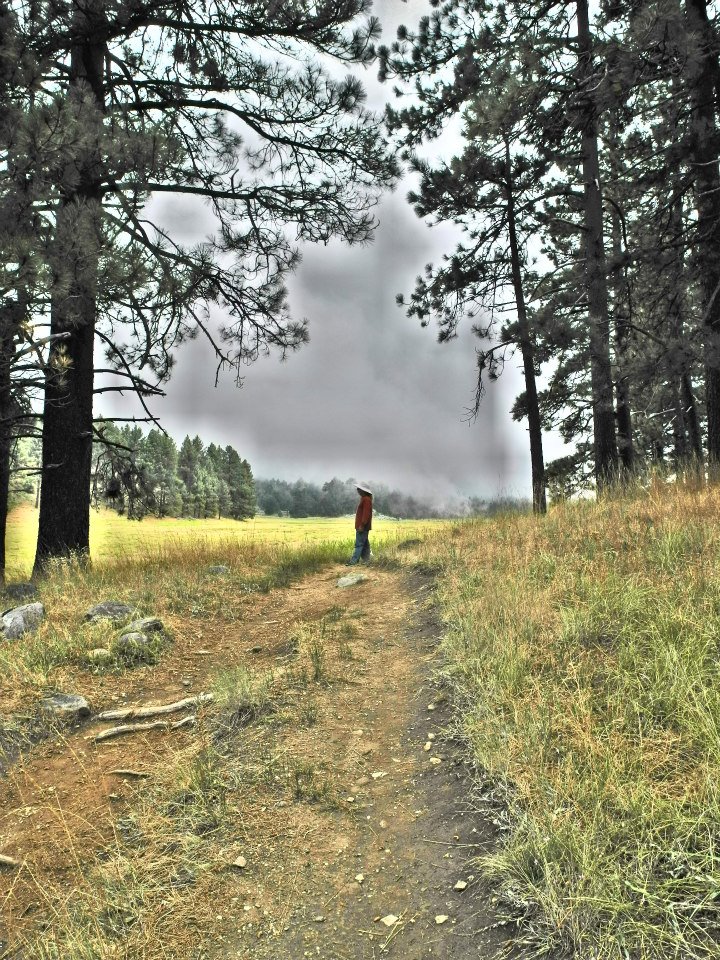 Author and Publisher
Michael Clark was always destined to be an author. His Master's Thesis, "Distribution and Seasonal Dynamics of Animal Populations in San Diego Beaches", is still being referenced today by students at many colleges around the United States. In addition, it is currently being referenced by consultants for coastal restoration projects.
"In our latest manuscript, we've used the elevation data from your work to reinforce our findings and fill in the gaps for the other important macro fauna species in California. Very interesting given all the interest in rocky intertidal zonation patterns, that the international sand beach ecology community has never come close to what you did (using a vertical datum)."
Early in his career, Professor Clark, participated in a statewide core curriculum project that defined necessary specific science concepts for each of the allied health professions in California. This was when the concept of learning objectives was in its infancy. He wrote a human physiology lab book using what is now called "inquiry-based learning". His successful program encouraged other professors of both lower- and upper-division physiology courses to modify some of their approaches to the physiology lab.
Professor Clark has worked on projects related to science education in elementary school and has written lab exercises for this level of teaching. He has contributed important clarity to the understanding of dimensional realms, body and movement physics and engineering, scientific and intuitive thinking, and theoretical considerations in evolution.
Because of his management skills, Professor Clark was asked to renew and coordinate the General Biology Program at Southwestern College in 1990. "My guiding principles" he said, "were to make the lab program easy for students to learn, more organized for teachers, easy to set up for the lab tech, and cheap to run, while allowing for growth." The program currently operates nearly 80 lab classes per year.
Biology Lab Book, Human Biology Lab Book, Biology Tutor, and Laboratory Investigations are some of the books that Mike Clark developed through his company, Suspended Animations, to serve not only Southwestern College, but other biology programs on campuses nation-wide. He got into publishing because he saw a need for clear, direct laboratory exercises that always worked, engaged student's interest, and kept the cost of materials down.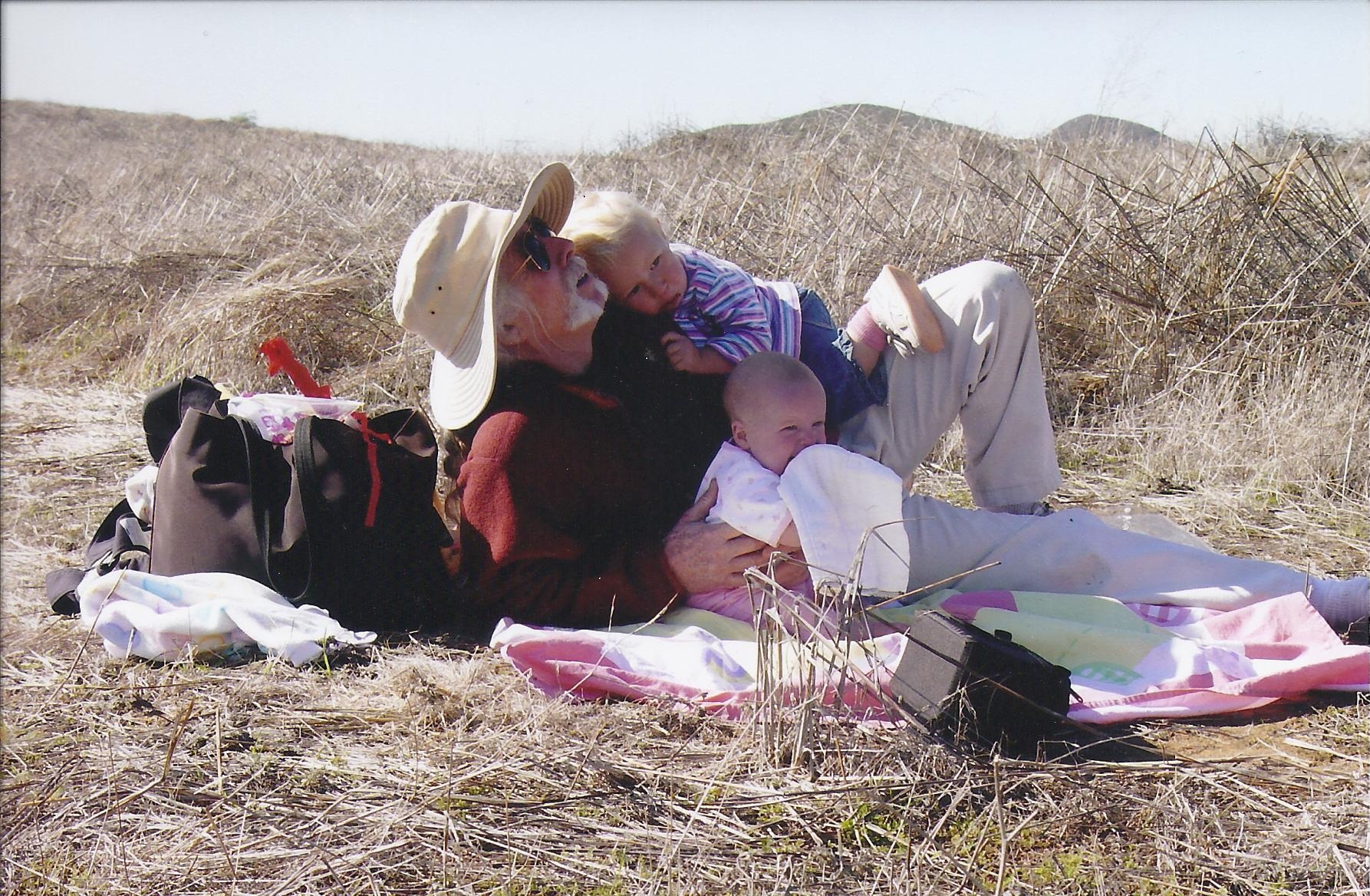 Devoted Family Man
Michael is very happily married and has 4 wonderful children; 3 girls and 1 boy. His two oldest, have started families of their own giving him; 3 girls and 1 boy! His wife Nira, shares his career interests, his love of life, and the great outdoors. She too, is a professor of Biology and Zoology. They are a close knit family enjoying camping, hiking, exploring the coves at the beach and all things with nature.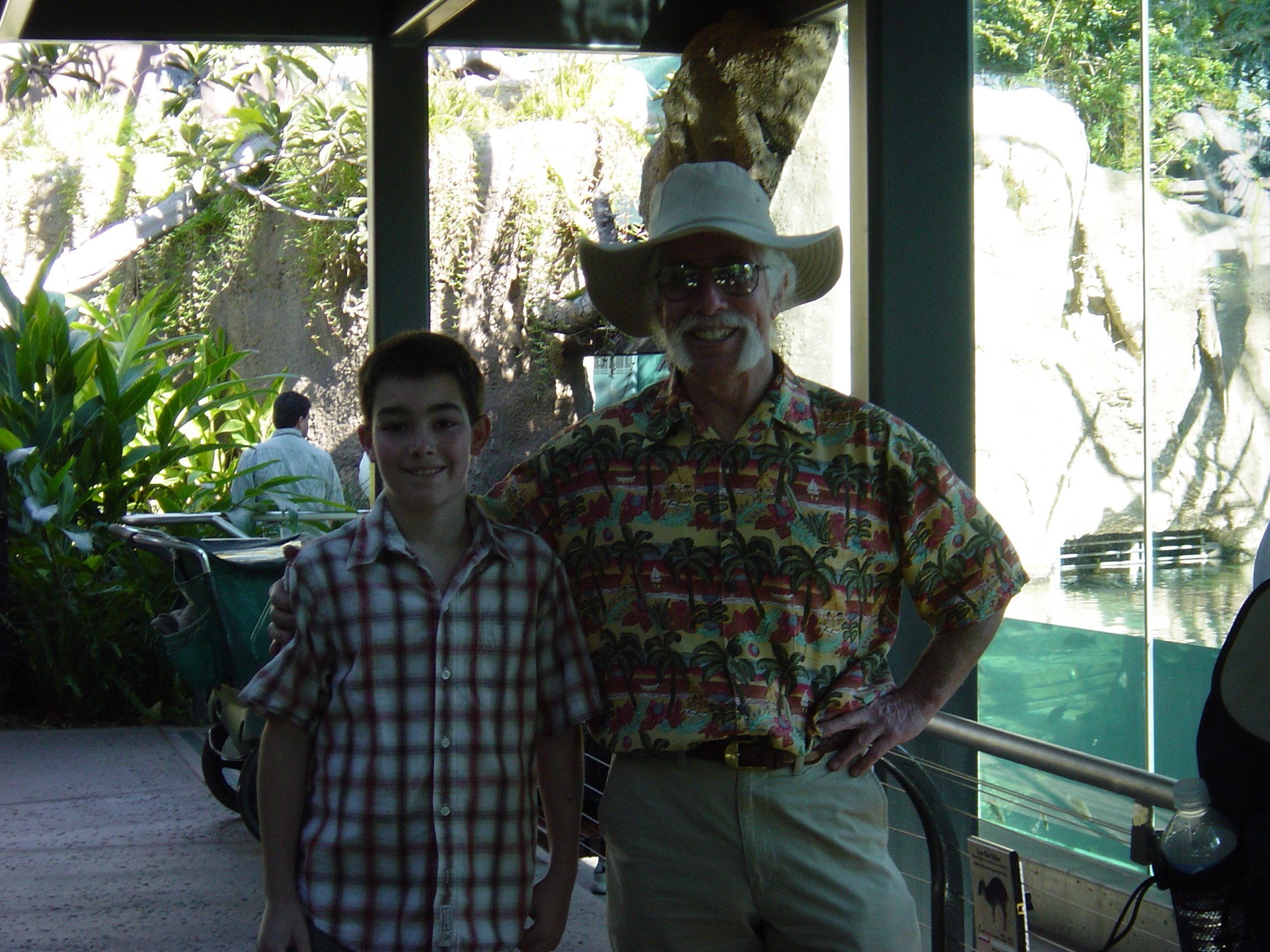 Revered by All Generations
Professor Clark's entertaining lecture style and storytelling ways of presenting science topics has engendered many students to a lifelong love of nature. His innovative techniques have reached all learning spectrums.
"Michael Clark was my Biology lab professor at Southwestern College. He was a brilliant instructor and made Biology easy and fun to learn! His love for Biology radiated in his teachings. He was one of the most memorable instructors I had in college."
--Tiffany Warner Melancon